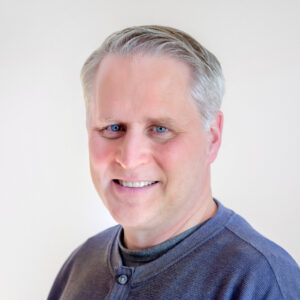 John Galway | Co-Founder | Programmer | Executive Director 
After leadership positions at TIFF, Ontario Creates, The Canadian Media Fund and Telefilm Canada, he joined The Harold Greenberg Fund as President and Board Member. As President, he is responsible for the strategic and financial management of the organization, as well as industry and board relations. During his time at the Fund, he has overseen investments of more than $40 million and has helped develop over 1500 feature film projects. In addition to the main feature film development and production programs, John has overseen partnerships with film festivals, script writing labs and film promotion initiatives as well the support of documentary and short film projects.
In 2019, he founded Corrib Entertainment to develop and produce fiction, non-fiction and genre focused film and TV properties and to consult on film industry projects.
He has facilitated producer delegations to the the Galway Film Fleadh (partnering with Screen Ireland and the Festival) and an Ireland-Canada co-production lab (partnering with Screen Ireland and the Canadian Embassy) , the Jerusalem Film Festival (partnering with the Israeli Government and the Jerusalem Foundation), and is the Facilitator of the Producer's Lab at the Whistler Film Festival.
He is a member of the Producers' Roundtable of Ontario and the Academy of Canadian Cinema and Television and sits on the board of the Canadian Film Festival.